Connection details (please log in to access)
Neurolipidomics
May 28th, 2021

Steffany Bennett, University of Ottawa, Ontario, Canada
Dr. Steffany Bennett is a lipid biochemist and systems neurobiologist working to identify gender and sex-specific differences in lipid metabolism associated with neurodegenerative disease. She is a Full Professor and University Research Chair in Neurolipidomics at the University of Ottawa. She is also the Director of the India Taylor Lipidomics Research Platform, Associate Director of the Centre for Catalysis Research and Innovation, Co-Director of the NSERC CREATE Matrix Metabolomics Training Program, and Special Advisor to the President on Equity, Diversity, and Inclusion. Her area of expertise is in the use of high-performance liquid chromatography electrospray ionization tandem mass spectrometry as applied to neurolipidomics and to evidence-based personalized precision medicine focusing on how lipid metabolism dictates vulnerability and resilience to genetic determinants of neurodegenerative disease. To achieve this goal, her research incorporates not only a GBA+ approach but also seeks to embed principles of equity diversity and inclusion into all aspects of metabolic research.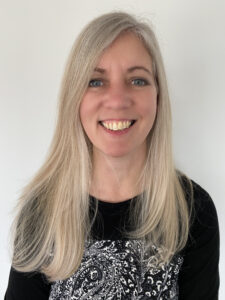 Yuqin Wang, Swansea University, Wales, U.K.
Title: Cholesterol metabolism in brain and neurodegenerative disease
Professor Yuqin Wang obtained her BSc in Pharmacy from Peking University in China. She started her research career at Karolinska Institute in Stockholm, where she obtained a PhD in Medical Biochemistry.  She was classically trained as a protein/lipid biochemist, becoming well versed in protein/lipid purification and analysis techniques, in particular mass spectrometry. Following postdoctoral training in industry and at University College London, she took a lectureship at Swansea University, UK in 2007 and was promoted to Associate Professor in 2013 and Professor in 2018. Professor Wang is an active member of the international lipidomics community and was one of the lead organisers for a number of meetings, including the 5th European Lipidomic Meeting, the 3rd Symposium of the European Network for Oxysterol Research, and the EMBO practical course in "Lipid mass spectrometry and lipidomics". From 2016, Professor Wang has served as a committee member for the Biotechnology and Biological Sciences Research Council and is a member of Editorial Board for Clinical Mass Spectrometry.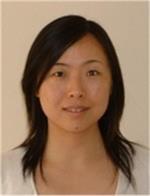 Kelly Wormwood Moser PhD – Applications Manager MOBILion Systems Inc.
Title: Untangling and Quantifying Isomeric Molecular Gangliosides using High-Resolution Ion Mobility-Mass Spectrometry Analysis

Kelly Wormwood Moser is leading MOBILion's application development, working with industry collaborators to develop methods to demonstrate HRIM separation capabilities with biological samples. Kelly is leveraging her Ph.D. research experience, where under the direction of Dr. Costel Darie, she used mass spectrometry to identify potential protein biomarker signatures for Autism Spectrum Disorders.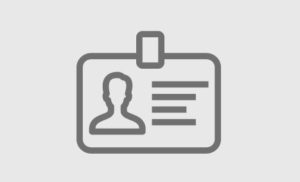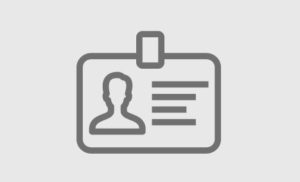 Cancer lipidomics
June 25th, 2021
Johannes V Swinnen, KU Leuven, Belgium
TBA
Imaging lipidomics
July 30th, 2021
Livia S. Eberlin, University of Texas at Austin, Texas, U.S.A.
TBA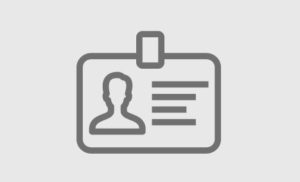 Recordings (please log in to access)