iSLS11 Registration is now open!
Click here to register.
Poster Presentation abstract submission deadline – 31st January 2023.
Up to six abstracts will be selected for short oral presentation at the symposium.
We are now offering on-site and online participation.
Simply sign up and you will be able to watch presentations live including some Q&A functions.
Join us now!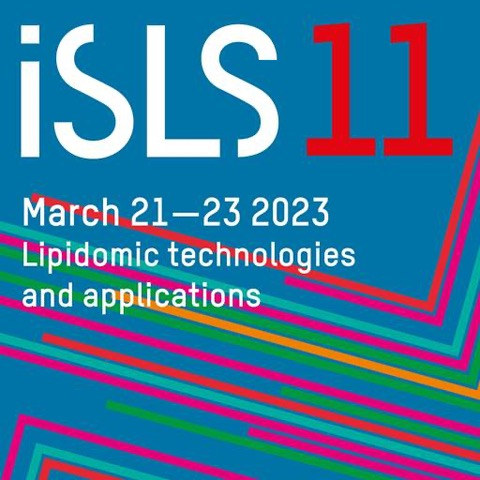 Thank you very much.
Looking forward to have you at our symposium!