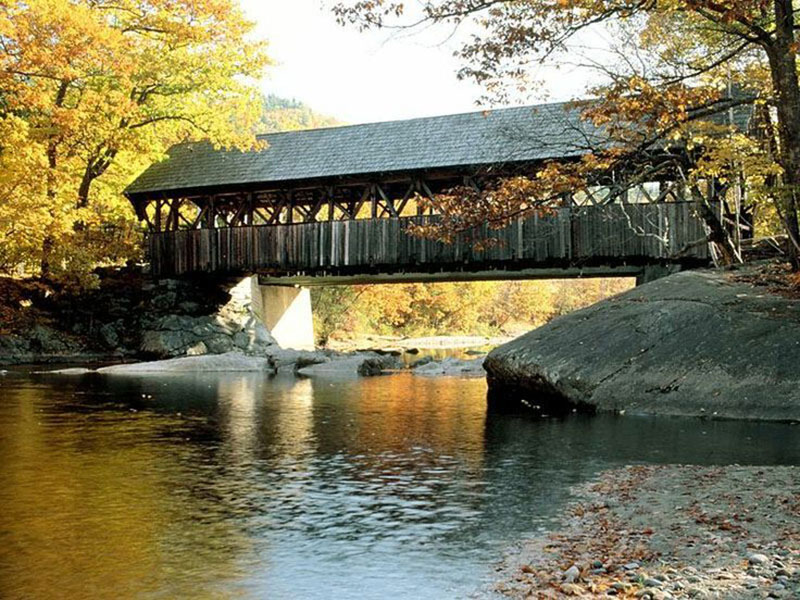 Gordon Research Conference 2022 on Lipidomics
Lipidomics and Decoding Life: From the Technology and Biology Landscapes to Clinical Adaptation
August 7 – 12, 2022
Jordan Hotel at Sunday River
27 Grand Circle
Newry, ME, United States
Chairs
John A. Bowden and Kim Ekroos
Vice Chairs
Gerhard Liebisch and Xianlin Han
Conference Description
The field of lipidomics centers on the comprehensive study of lipid or fat molecules in cells, tissues, and biofluids. This diagnostic approach studies quantifiable information about the content, profile and interaction of lipids, which are of the most common biological molecules in humans. The lipidome of human plasma or eukaryotic cells contains thousands of lipid entities that structurally and chemically play fundamental roles in cellular membrane regulation, energy storage, or become precursors to bioactive metabolites. Alterations in the lipid content therefore becomes indicative of certain biological, medical, disease and health states. Driven by high expectation in its ability to afford new opportunities for studying lipids in health and disease, and in many other fields of research, lipidomics has meticulously emerged over the past decade. In fact, initial evidence of its power is emerging that draws major attention to the field, resulting in a wave of interest in adopting lipidomics capabilities across research communities. The full release of lipidomics now waits on the standardization of the field.
We anticipate standardization will release the current handbrakes and dramatically boost the lipidomics evolvement worldwide, targeting a transition into the medical community and becoming apart of tomorrow's clinical chemistry. We highly foresee that lipidomic analysis tests alone, or in concert with other present chemical analyses, will provide higher defined metabolic signatures that more accurately describes the molecular profiles underlying specific diseases and their progression, and greatly aid in their diagnosis and prevention. Concomitantly, a myriad of sophisticated lipidomic workflows covering analytical and bioinformatical strategies have recently been developed to delineate lipidomes of diverse origins in great detail and quantitatively.
In this Gordon Conference series, we will highlight recent developments in standardization, omics integration, and state-of-the-art technologies and their impact on applications to study human health and disease. The time is critical to set the future cornerstones in how to powerfully, adequately, and transparently define the lipidomics rules of new and existing platforms in basic research, and most importantly, in a regulatory environment. Overall, the future of lipidomics in the clinical and biological realms will be discussed at this conference, aligning with other ongoing consortia, with an anticipated active involvement of researchers across all important arenas (academic, industry, government) and different stages of their career (established and young scientists).
Application Information
Applications for this meeting must be submitted by July 10, 2022. Please apply early, as some meetings become oversubscribed (full) before this deadline. If the meeting is oversubscribed, it will be stated here. Note: Applications for oversubscribed meetings will only be considered by the conference chair if more seats become available due to cancellations.
Conference Program
The topics, speakers, and discussion leaders for the conference sessions are displayed below. The conference chair is currently developing their detailed program, which will include the complete meeting schedule, as well as the talk titles for all speakers. The detailed program will be available by April 7, 2022. Please check back for updates.